KKK

Latrán No. 92, V jámě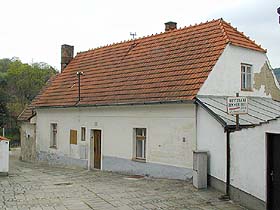 Location:
Latrán No. 92, V jámě
Description of the Building:
Modernized one story house built probably during Classicism in the place of an older house. The wing facing the river is modern.
History of the House Residents:
The plot of land on which the house stands used to be owned by the Minorite Monastery in Český Krumlov and most likely was a monastery fish pond. No information is available about the inhabitants.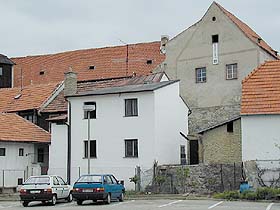 Present Use:
Residential house.